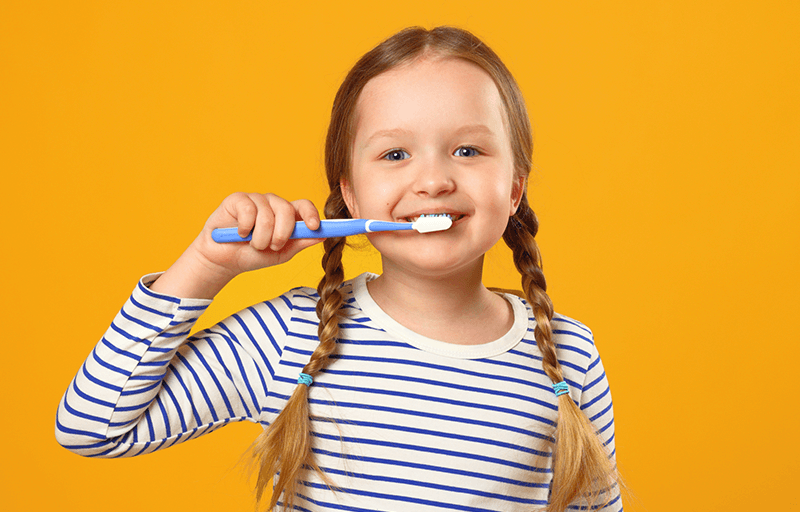 Here are some of our favorite resources for Teaching Kids About Dental Health:
Cavity Free Kids has terrific
science and discovery
ideas for younger kids (up to age 5), designed for use in Head Start, preschool and at home. Some of these could definitely work for slightly older kids too.
Smile Smarts!
Is the American Dental Association's comprehensive dental health curriculum for preschool through grade eight. You'll find lesson plans, support materials, ideas for hands-on classroom demonstrations, activity sheets, and suggestions for an assortment of dental health activities.

The American Dental Association also has a slew of other free dental care goodies for educators and parents including worksheets, puzzles and games.
The Canadian Dental Association
offers
games, worksheets and science experiments, along with a page of dental jokes and trivia.
Colgate offers a huge amount of
resources
for teachers, including videos, storybooks, the "My Bright Smile" app and activities.
You can also find some more seriously cool dental science experiments
here
from Delta Dental.
And there's a really excellent egg experiment from Pre-Kpages,
here
.
Combine literacy learning with dental health with this
lesson plan
, also from Pre-Kpages.
Teacher Planet
has plenty of lesson plans, clip art, printables and activity ideas an educator (or parent) might need for either a full unit on oral health or a quick, fun reminder about the importance of brushing your teeth. Some of these feel a little dated, but there's good stuff here too.
The Indiana Dental Association offers a fun
dental science app
for Android and iOS devices, with interactive lessons on the dental dangers of acid and sugar in popular drinks.
Colgate also offers a cool
game app
, which brings kids on a trip to the zoo, along with articles and download printable materials for teaching children the basics of oral health care at any age.

Here's to happy kids and healthy smiles!